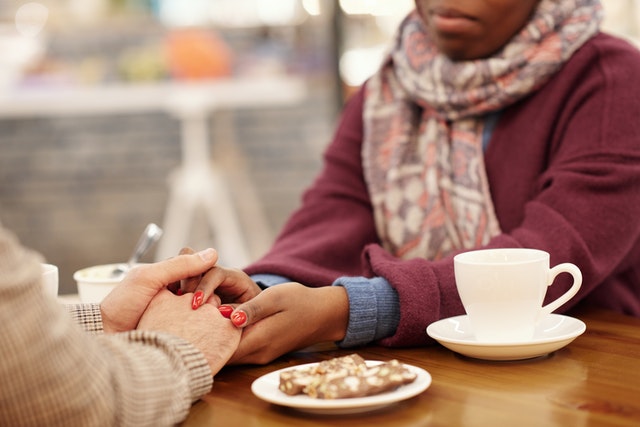 Too often life seems to be about "what can I get?" The spiritual gift exchange is about "what can I give."
Everybody has gifts. Maybe you have the gift of laughter, massage, palmistry, song, psychic intuition, story telling, poetry, or sound healing. Let's get together to share, network, learn something, teach something, connect, and enjoy each other's company.
It's a nice way to open your heart and meet like-minded people.
What You Need to Know
Save the date! It's Saturday, June 18, 2022
Arrival time is anytime after 2:00 p.m. Check out is 11:00 a.m. on Sunday. You do not have to spend the night.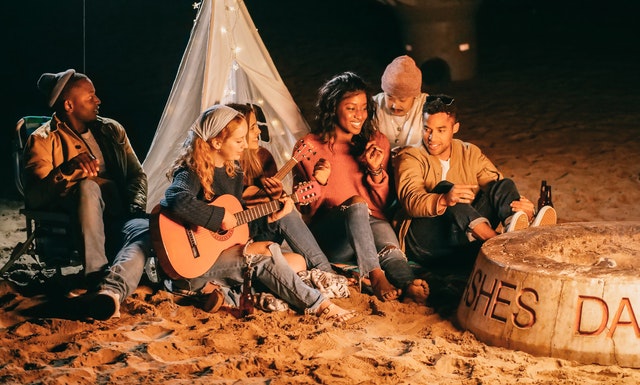 Space is limited, so book early to confirm your space. The location will be given to you once you are confirmed. It's somewhere near Scottsville, Virginia (an hour west of Richmond, Virginia).
The idea of a spiritual gift exchange is to share yourself. The best gifts are intangible. They are those that help us to make memories. However if you are a beekeeper and want to share your home grown honey, or an herbalist and want to share your homegrown teas, a killer chili recipe, or something like that, those are fine gift exchange ideas.
Want to synchronize with the moon? It will be a waxing gibbous moon in Scorpio making it a great time for Shadow work! It's a time for letting go of darkness, so if you have a gift that harmonizes with that energy, bring it!
Teamwork makes the dream work. Reciprocity is a huge theme in a gift exchange. So please bring food to share for meals. There is no running water or stove, but we do have a toilet.
This is a camping event. You don't need a tent, but you will need a sleeping bag. You may prefer to bring a tent for privacy.
The itinerary is very loose. We will have a bonfire, weather permitting.
The price and registration details are coming soon.