How to Manage Holiday Expectations
Did you know that the template for Christmas was created by Charles Dickens, Courier and Ives, and Christmas songs and stories? Yep, it's all manufactured.
While most of them were created to give us feelings of joy and cheer, they also set this expectation that we all have wonderful, warm families, we're rich enough to give generously, have lots of friends, and have plenty of time to make our homes beautiful.
The reality is that many of us don't like our family members, are deeply in debt, are lonely, and don't have time to shop, cook, clean, and decorate for the holidays.
So, how do we manage holiday expectations when the reality is so different?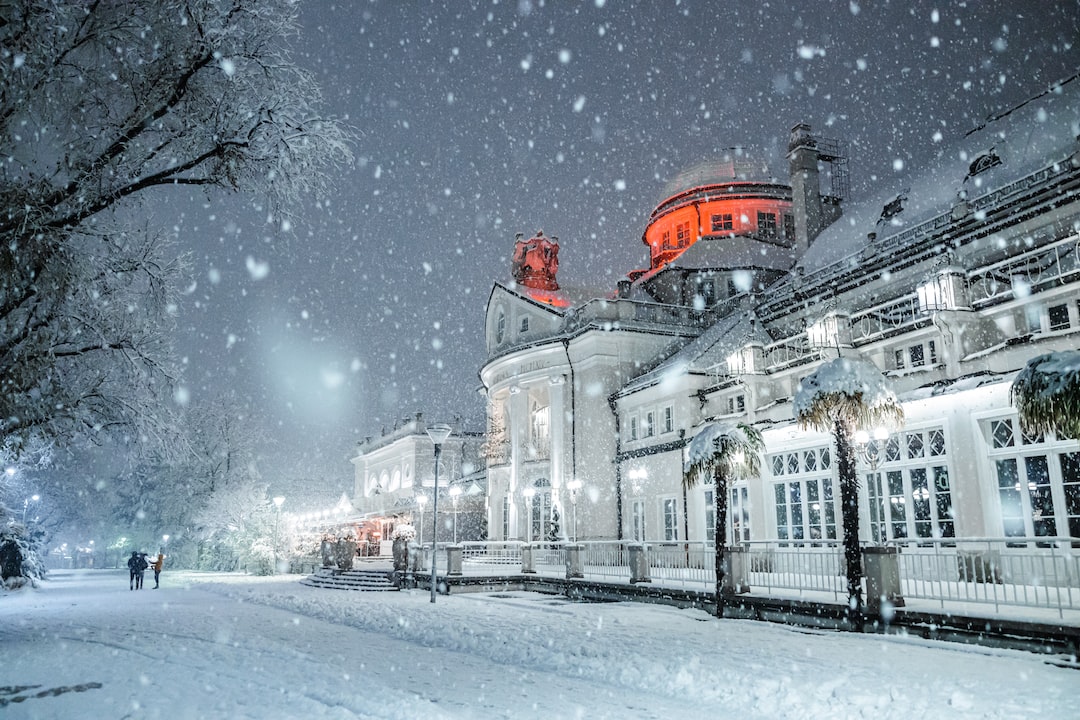 Strategies to Have a Happy Holiday
Lose the perfectionism. Perfectionism is a happiness killer every day of the year. It's great to be on point, but the cost is often too high. "Very good" and "good enough" make everyone a lot happier.Communicate. What do you want? What do you need? Where are your boundaries? Have you let others know? It's easier to get people to meet you half way if they know and agree to the plan. Put self care first. Take care of you before giving to everyone else. Take a time out before the tank runs dry.Practice healthy limits. Take it easy on the drinking, partying, eating, and spending. Enter the new year spry and happy.Focus on the feelings. Take time to enjoy the lights, sounds, smells, tastes, and love of the season. Savor it. It only comes once a year. Be here for it.
Your happy holidays don't have to follow a template. It can be however you want it to be. If you make a plan, set some boundaries, and stick to your guidelines, this can be the best one yet!
Do you have strategies that work for you? Share them with us in the comments.