Ready For a Life Make Over?
You know those make over shows where women get a new hair cut and updated clothes because someone thinks they need a polish? Or those home renovation shows where a dated house gets paint, modern fixtures, and upgrades? Why don't we do that for our lives?
Are you ready for a life make over? What would that look like? Let's fantasize!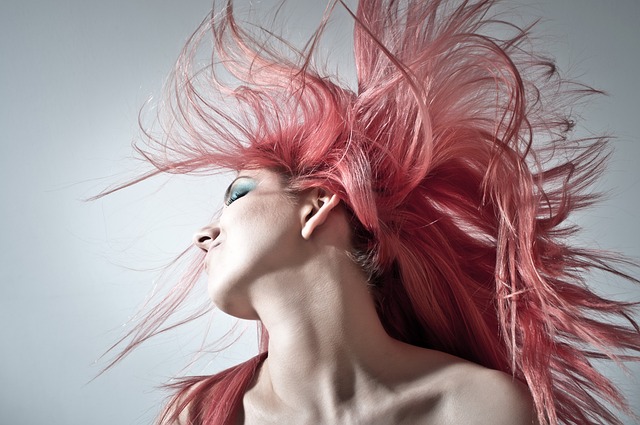 New Job
If money and education were not an issue, what would you do? Would you do something homey and warm like bake cookies for little kids?
Or how about something jet setty like buying high fashion for an upscale department store? Or would you want to explore some remote territory looking for antiquities?
How could you bring this energy into your real life?
New Look
How's your look? Are you a candidate for a make over show? Don't let yourself look like a previous version of yourself. Be you now!
If you were going to make your outside reflect the inside, what would that look like?
Are you more rustic or outdoorsy that you look? More sexy? How about more elegant? More mature? What about more natural?
People change as we grow. Think about it. Who are you now?
New Outlets
Remember that thing you said you always wanted to do? When are you going to get to that? How about now?
Why not make time to learn to play guitar, take up genealogy research, or body building. Or maybe you want to do something brainy or daring. Why not now?
If you want to have a vibrant life, you've got to be who you are now. Don't put your passions on a shelf, put yourself last, or neglect yourself. You have one life.
Are you going to live it?