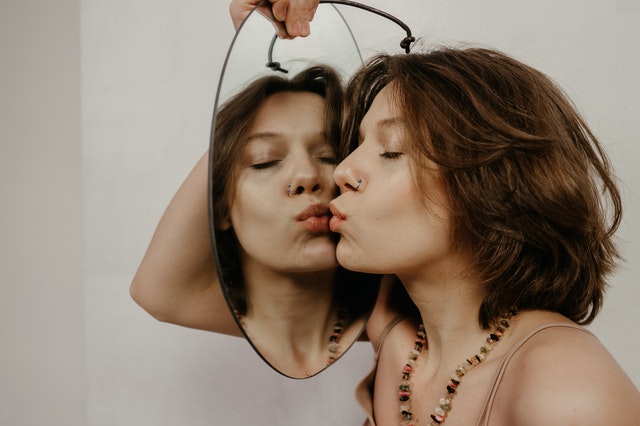 Some people think they are too bogged down in the task of everyday living to nurture spiritual growth. So, they get away from their everyday lives to create space. They go somewhere–a retreat center where they do things, a workshop where they learn things, or perhaps...
While all plants and animals have healing energy, those that work quickly on a spiritual level are being sought at an all time high. That means it's a good time to talk about is sacred plant medicine ceremony for you.
Don't Wait Any Longer. Start Forging Your Own Path Today!