The Astonishing Impact of Staying in Your Comfort Zone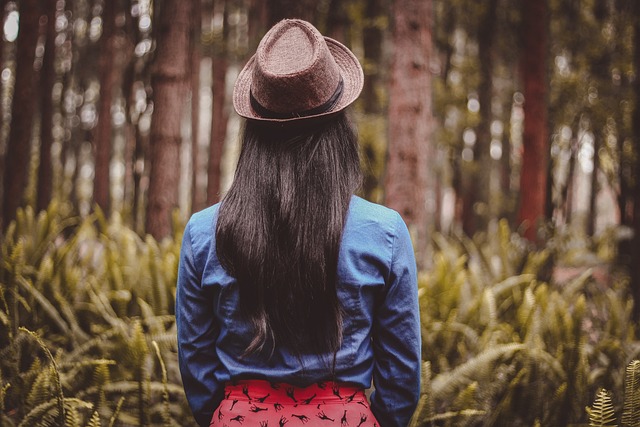 we all look forward to putting our feet up
In The West, We All Look Forward to Retirement When We Can Coast

If an all-knowing psychic said that a year from now, life would look exactly like it does now, most of us would be horrified.
Most of us say we want comfort, but we don't do what it takes to create it in the long term. Instead we do exactly what we need to do to sustain the situation that we say we don't like.
On a hot, busy, summer day, Ralph lost it. His staff was overworked. Business was backed up, and he didn't ever think he would catch up. A customer asked him for one more thing that he couldn't deliver on, and he flatted. He felt defeated and just wanted to give up.
He vowed that day that he was getting out of the business. He was too old. He'd been doing it longer than he ever dreamed of, and had plenty for retirement.
He told himself he didn't need to be here anymore. It was a younger man's game.
He intended to tell his wife he was selling when he got home that day.
But he didn't.
He said he'd do it in the morning when he calmed down, slept on it, and could speak about it calmly.
It sounded like a reasonable plan, but when the morning came, he got up and went to work the same way he always did.
And a year later, he was still in the same place.
Janet had good intentions. She really did. She wanted to lose weight and had tried everything.
No one could accuse her of not trying. She'd been to weight loss camps, diet centers, doctors, and did the food delivery services.
She tried meal planning, exercise, extreme exercise, and fasting.
Sometimes she lost weight. She'd even lost a lot of weight at times, but come the holidays, she would fall back into the same old cycle of emotional eating and over eating.
She justified that the holidays weren't fun without a little alcohol and sugar. She didn't want to be antisocial or put anyone out to adjust to her diet. So, she ate what she wanted to.
Now another year had passed, and she was thirty pounds above her target weight. Again.
Ralph and Janet don't have the life that they want because it's easier to stay in the comfort zone. It's hard to do the real work of figuring out what's at the root of the problem. Maybe they don't even realize that reaching goals is about more than doing something.
If you're doing something and it's not resulting in sustainable change, then chances are, there is an emotional cause that is sustaining the pattern that is not being addressed by your chosen solution.
In Ralph's case, he may have a program that says, "There's never enough" or "I am nothing without this business." Janet may have a "I don't deserve it" or "I don't want to be seen" issue running in the background.

When our emotional, logical, and physical selves are all in alignment and pushing in the same direction, accomplishing goals is easy.
So, come on, guys. What do you need to let go of today?