Thinking About Killing Yourself?
It's that time of year when sadness, loneliness, and isolation can become overwhelming for some people. They just want it to end, and suicide seems like a the easiest way out.
If this is you, please read on and find out what you need to know if you are thinking about killing yourself.
Most People Who Survive An Attempt Don't Ultimately Die By Suicide
Ninety percent of people who survive a suicide attempt do not ultimately die by suicide. This suggests that most attempters find a way to cope with life. It may suggest that their suicide attempt was a mistake.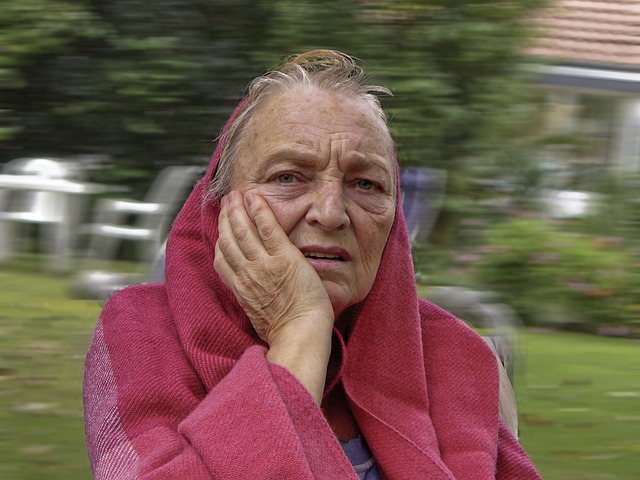 Suicide Is Brutal For the Survivors
Death is never a solitary event because no one travels the road of life alone. The life of those who are touched by the death are never the same.
While death is a natural end for all of us, when someone destroys themselves, it forever colors the lens of those who were touched by it.
90% of People Who Commit Suicide Struggle With Addiction or Mental Illness
Quite often those who die by suicide have an untreated addiction problem or mental illness. So the final act is often undertaken while the person who is suffering is not in their right mind.
From my point of view, this makes suicide prevention a community effort. Looking out for friends and neighbors is crucial. Something as simple as asking, "How are you?" and listening for a heartfelt answer can go a long way in creating healthy societies.
We all want someone to care. It takes so little to care.
Talking About Suicide Doesn't Bring It On
Most people who commit suicide don't talk about it. And if they do, they speak of it as a joke.
It's okay to talk about it. Talking about it won't make things worse. In fact, it may help a great deal.
It's probably more common than not to have suicidal thoughts at some point in life.
No one who told me they were thinking of suicide actually went on to do it. I believe that having someone who would listen made it easier to go on one more day.
Everything Changes
We've all heard the saying, "Suicide is a permanent solution to a temporary problem."
It's true. Everything changes. No one can say for sure what the future will bring, but the one constant is change. Tomorrow is another day.
Those who hit rock bottom and go beyond have an awesome come back story.
Help Is Available 24/7
Many suicides seem to be impulses. If the impulse hits you, there is help available 24 hours a day. Here are some suicide hotlines in the USA.
National Domestic Violence Hotline: 1-800-799-7233
National Suicide Prevention Lifeline 1-800-273-8255Trans Lifeline 1-877-565-8860 (for the transgender community)
Veterans Crisis Line 1-800-273-8255, Press 1
Youthline 1-877-968-8491
If you need help, please reach out.